The Micko Era 4500 puffs Disposable Vape Pen is a new and improved version of the previous model. With the help of advanced technology, you can enjoy vaping your favorite e-liquid without worrying about leaking or combustion.
The Micko Era 4500 puffs Disposable Vape Pen has been designed with quality materials that ensure durability and reliability. The aluminum casing gives it an elegant look while providing solid protection. It comes in a pack of three so that you can share them with your friends and family members.
Brand: Micko | Era 4500puffs Disposable Vape Pen.|Description: Product size: L114 x D26mm|Cartridge capacity: 13ml|Coil resistance: 1.0 ohm, mesh coil|Build-in battery: 1100 mAh|Output: This vape pen is a great option for those looking for an affordable way to quit smoking or just want a convenient alternative to cigarettes.
The Micko Era 4500Puffs disposable vape pen is easy to use and comes with a variety of different flavors so you can choose whatever suits your taste best! With its small size and long battery life, the Micko Era 4500 Puffs disposable vape pen is perfect for on-the-go vaping.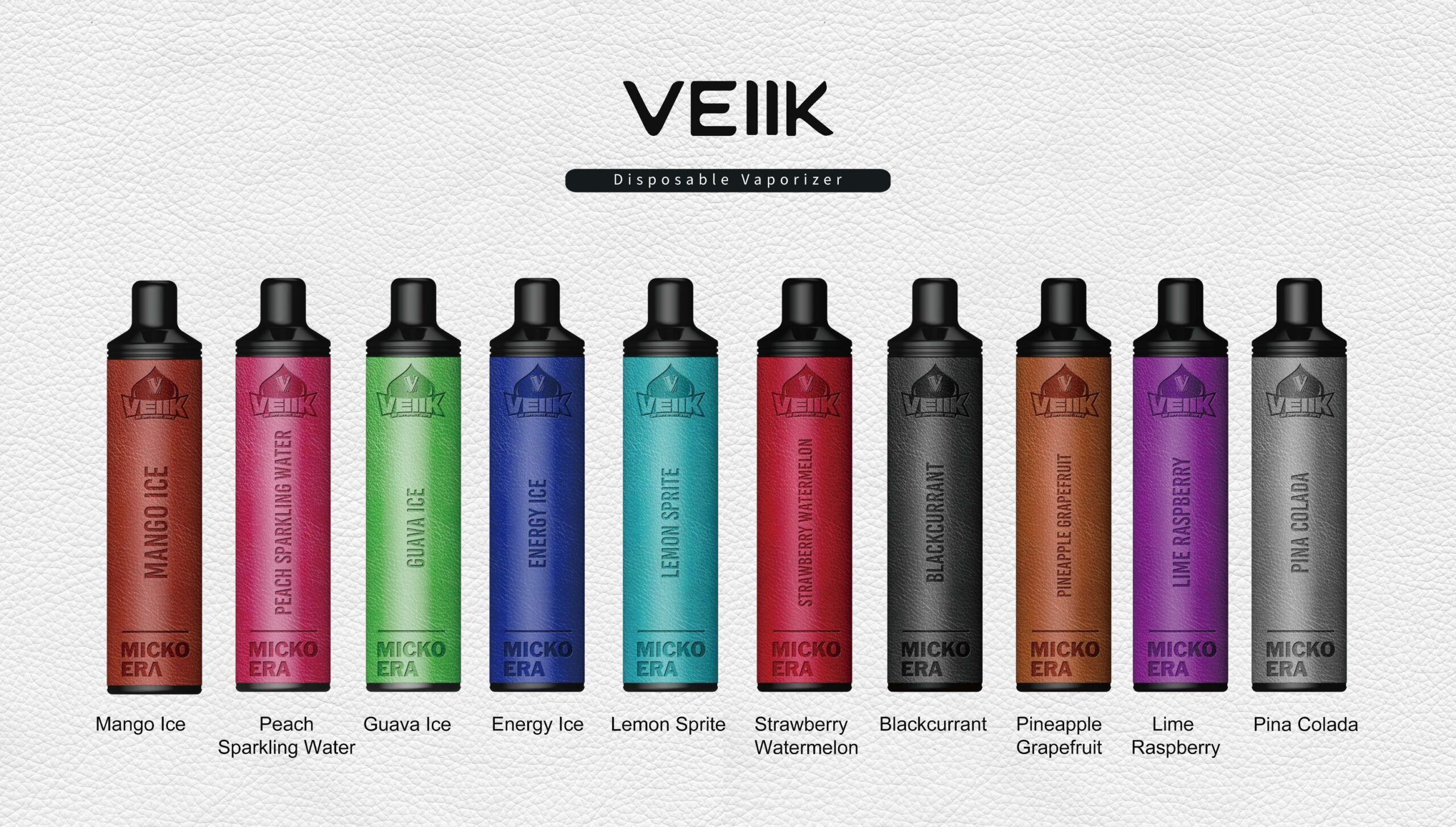 Features of Micko Era 4500 puffs Disposable Vape
The best tank for flavor connoisseurs who demand the most from their vape.

Enjoy the rich, robust taste of your e-juice with no burnt taste.

Quick to heat up and easy to maintain, so you spend less time fussing with your device and more time vaping!

Get a true taste of flavor with the new Mesh coils

New 1100 mAh battery

Long-lasting, large-capacity cartridge
In the end, we can say that Micko has rolled out a new range of vapes which is a substitute to the conventional disposable ones. Like its name suggests, this vape will easily last you for over 4500 puffs. You need not change your habit as you can trust in this brand again and again.
Nowadays people are increasingly worried about their health due to exposure to all kinds of pollutants around us. In such cases, vaping becomes very helpful as it does not contain any toxic materials at all. Hence, stop worrying and switch over to Micko!
Who we are?
Heets Dubai
UAE Based Online Vape Shop Located in Dubai
Cash on Delivery available to all UAE!
Fast Delivery in reasonable cost!
Whastapp: +971 55 496 5868